Sale!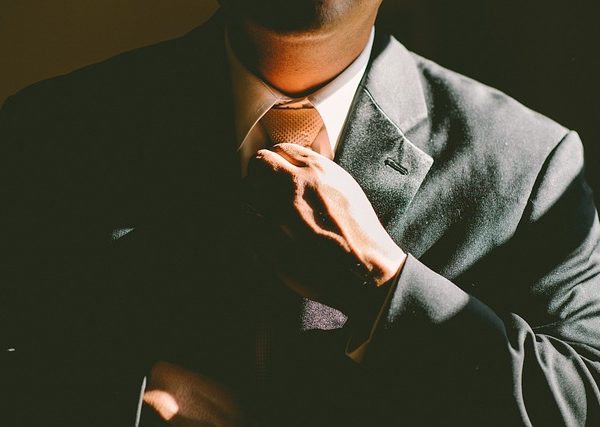 Stop stressing and start applying! This professional service prepares all the necessary documents you will need in landing the interview as well as the important documents you should not forget to send after — a professional thank you letter, and follow up letter. Let's not for get the importance of your professional network!
Product Description
A good job is the foundation of a happy life. Securing a position that utilizes strengths and provides sense of fulfillment is the ultimate goal for many. There are countless job opportunities available at any given time but the vastness of the job market makes it overwhelming. A professional service familiar with the job market is indispensable in helping navigate the possibilities. Job seekers work endlessly to hone skills needed to perform well in their field. It is essential that they invest the same type of energy learning how to effectively find and secure the right opportunities. Which means presenting the right information in a cohesive concise way.
This service can help a client professionally craft the perfect resume and cover letter. When attempting to spark the interest of a potential employer the presentation of the resume and cover letter matters just as much as content of documents. It will also teach the client how to properly network online and how to best utilize the LinkedIn networking platform. Landing the interview is the ultimate reward of selecting the right opportunity coupled with a strong resume and cover letter.
A strong interview is rightly identified by job seekers as essential part of landing the job and a professional career service can help craft the documents to keep a candidate in an employer's mind after the interview.