Sale!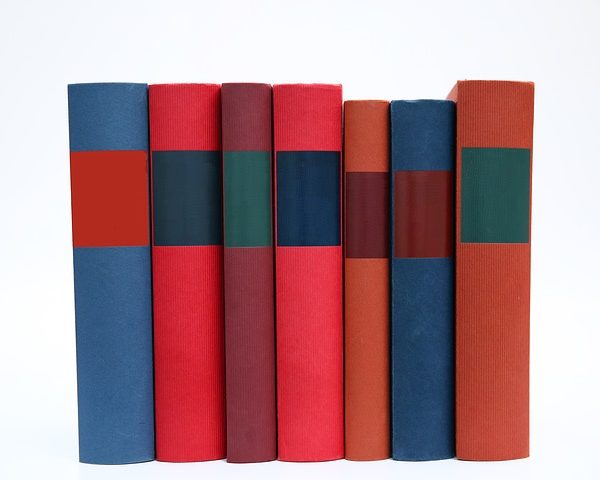 In order to ensure that your dissertation reaches it maximum potential, and is well written and organized, retain a dissertation proofreading service. Your dissertation proofreader will look for a variety of things — proper grammar, spelling, and punctuation. Proofreaders will also edit, and fix what is needed, the structure of the dissertation, word choice, idea flow, organization, repetition, and clarity, eliminating issues offering suggestions on what could be better.
Product Description
If you are required to write and complete a dissertation for one of your classes, you likely know the importance of making it well written in order to receive a high mark. After writing a dissertation, some people spend quite some time editing, or proofreading, their papers to ensure only the highest of quality. Sometimes, though, it may be beneficial to get a second opinion through dissertation proofreading.
Professional proofreaders are experts who are dedicated to locating and correcting errors in the documents you write; their main goal is improve the quality of your written work. Using this service is beneficial for a variety of reasons; dissertation proofreading is beneficial because it allows for some constructive criticism. Proofreaders may see mistakes that you do not see, and they can make suggestions that may improve your paper.
Once the proofreader has completed eliminating mistakes and making suggestions, you will have confidence that your paper will impress your professor, teacher, or whoever the dissertation is intended for.